Featured Group:
Please call (309) 408-1493 for questions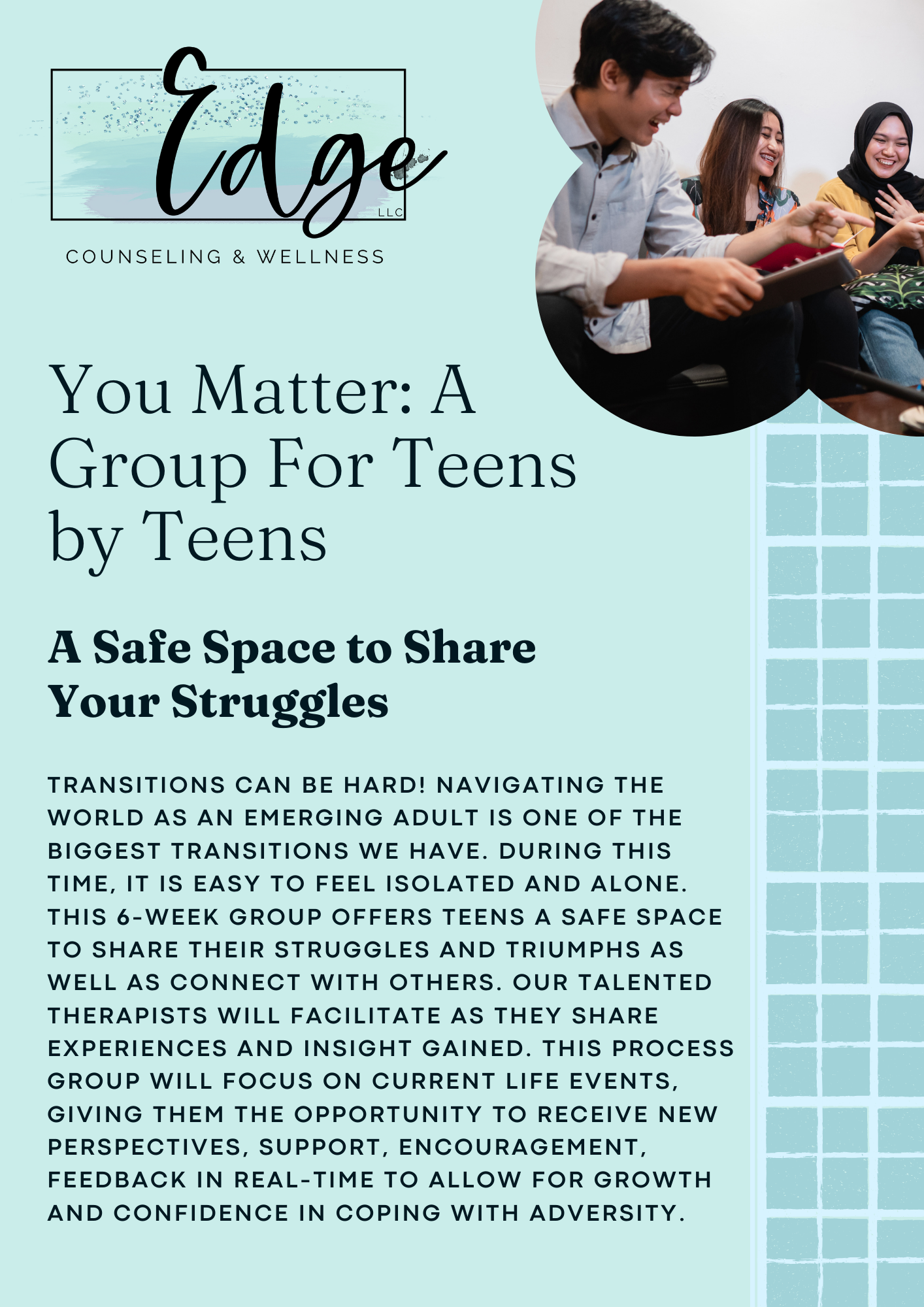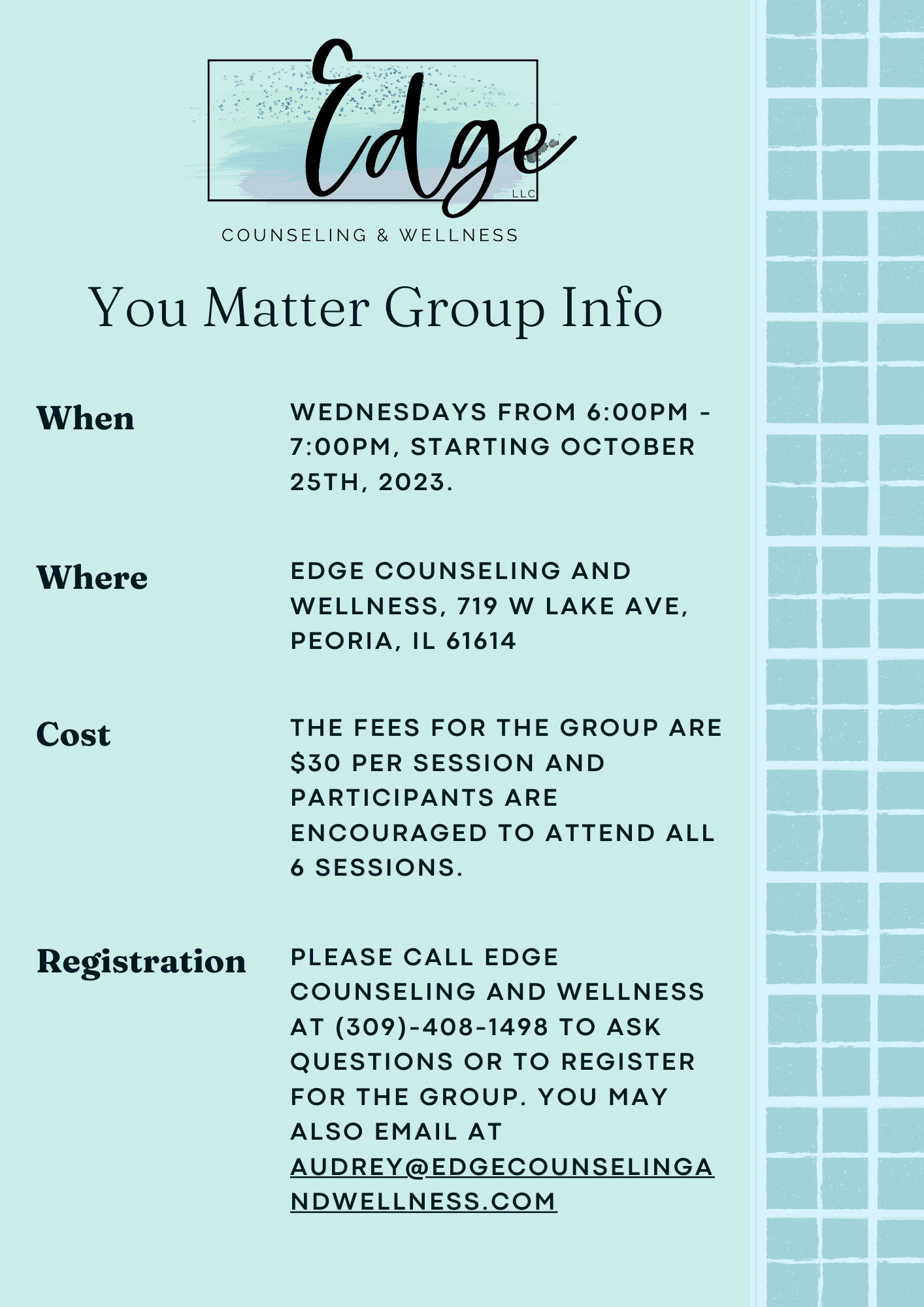 Group Offerings:
Please call (309) 408-1493 for questions
Mindfulness
This is a 6 week group that uses the principles of Mindfulness Based Cognitive Therapy and the work of Jon Kabat-Zinn to become more present in our lives. This research based program has been demonstrated to lessen distress through greater awareness.
Understanding and Embracing Change
People often find themselves stuck in a rut wanting to make life changes, but struggling with the process of change. This 6 week group is designed to help overcome those obstacles in order to live the life we want.
Living with Anxiety
This group uses the Acceptance and Commitment therapy approach to take the battle out of anxiety and learn to master negative emotional events more effectively. This is an 8 week group that uses a combination of mindfulness, value based living and cognitive strategies to reduce distress.
Healing Shame using Self Compassion
This group will focus on living a happier life through understanding the relationship between authenticity, vulnerability and shame allowing us to live a more "whole hearted life". This is an 8 week group based on the work of Brene' Brown.
Overcoming Depression by Changing your Thinking
Participants in this group will learn to identify patterns of thinking that are often associated with depression and too often become a barrier to sustained recovery. In 8 weeks, you will learn to unlock depressive thought patterns and reduce relapse.
Dialectical Behavioral Therapy (DBT series)
This is a series of three groups including Distress tolerance, Emotional Regulation and Interpersonal Effectiveness. Each series lasts a total of 6 weeks to include 2 weeks of mindfulness and 4 weeks of skill building. These groups are based on the research of Marsha Linehan.